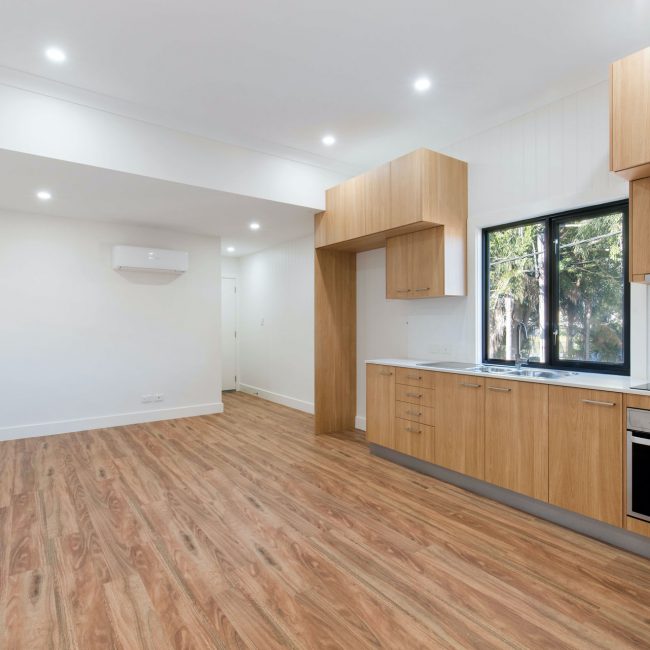 Hardwood Floor Installation
Hardwood floors provide warmth and beauty to your home. There are many other benefits of hardwood floors as well, such as the value they add to your home, easy care and cleaning, great style coupled with durability and as always, they're natural and safe for the environment.
When it comes to hardwood floor installation, there are a few things you need to keep in mind. First, you need to make sure that the subfloor is clean and level. If not, you'll need to level it out before proceeding with the installation. Next, you'll need to choose the right type of hardwood flooring for your home. There are a variety of options available, so be sure to do your research before making a final decision.
Once you've selected the perfect hardwood flooring, it's time to install it! The process is fairly simple, but there are a few important steps you'll need to follow. First, you'll need to lay down a vapor barrier over the subfloor. This will help protect your floors from moisture damage. Next, you'll need to install the hardwood planks themselves. Be sure to start in the middle of the room and work your way outwards. Once the planks are in place, you'll need to secure them with nails or screws. Finally, you'll need to finish off the floors by installing molding and trim around the edges. This will give your floors a professional and polished look.
We install the following: Oak,Pine,Maple, Hickory, Brazilian cherry, Prefinished, Engineered, LVT.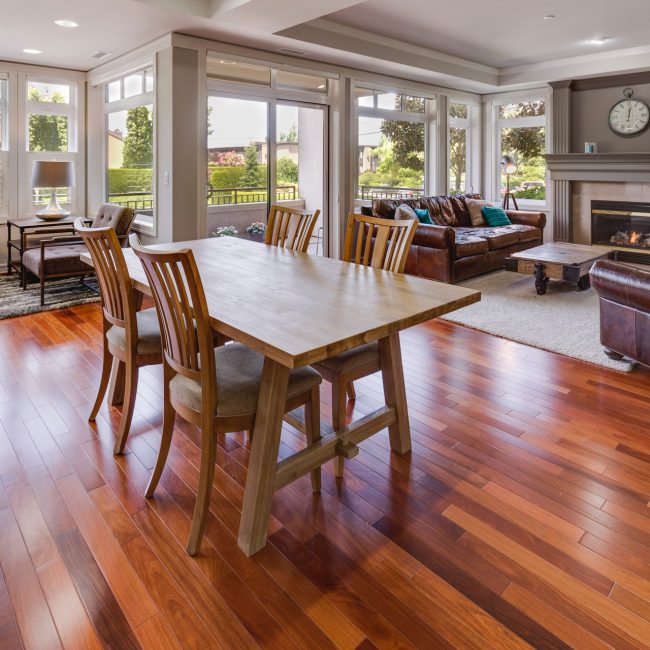 Hardwood Floor Resurfacing
The vast majority of Hardwood Floors have only mild marring, scratches and wear. You live on your floors, its nothing more than life happening. Many times the deeper marks of life in your floors are worn as a badge of courage, it's character and certainly good for conversation.
These floors don't require the intensity of labor, time and expense of a complete refinishing. These floors need a face-lift they need Tender Loving Care. These floors need Atlanta Hardwoods technicians to gently sand away those surface marks and general wear. We will then apply a coat of High Quality, Long Lasting Polyurethane, leaving the deeper marks of life stories and character.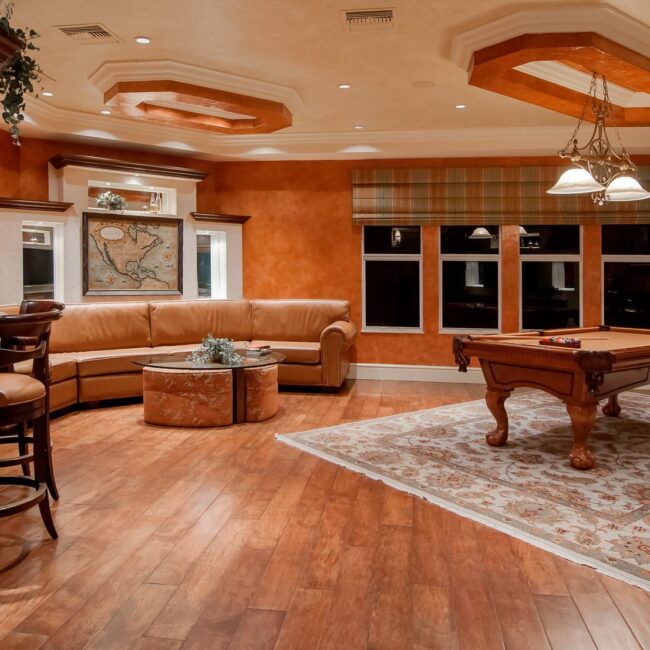 Hardwood Floor Refinishing
Are you embarrassed to have guests over because of the condition of your hardwood floors? No need to worry. Atlanta Hardwoods can transform your old worn out floors into beautiful new hardwoods. 
There are many benefits to refinishing your hardwood floors. Refinishing will give your floors a fresh, new look and feel. It will also protect your floors from wear and tear and make them easier to clean. Additionally, refinishing your hardwood floors will add value to your home.  
Refinishing hardwood floors in the Metro Atlanta Area can be an excellent way to make your home look better and increase its value. With the right materials, proper technique, and a bit of elbow grease, you can enjoy beautiful hardwood floors that will last for years. If you're looking for professional help with refinishing your hardwood flooring, contact us today. Our team of experienced professionals are happy to provide quality service at competitive rates!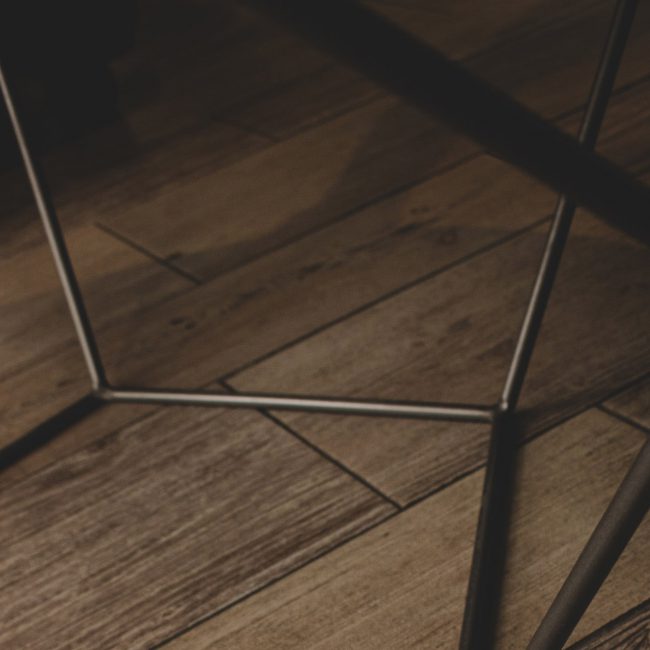 We use an oil-based wood stain for all of our projects that provides long-lasting wood tone color. It penetrates deep into the pores to seal and protect the wood and is ideal for staining furniture, cabinets, doors, trim, molding and hardwood floors. Our stain selections make it easy to achieve beautiful results on all of your projects.
The Following stains are available for your hardwood floor:
Sedona Red
Ipswich Pine
English Chestnut
Cherry
Early American
Special Walnut
Natural
Provincial
Pickled Oak
Driftwood
Golden Oak
Golden Pecan
Jacobean
Puritan Pine
Red Mahogany
Dark Walnut
Colonial Maple
Red Oak
Ebony
Fruitwood