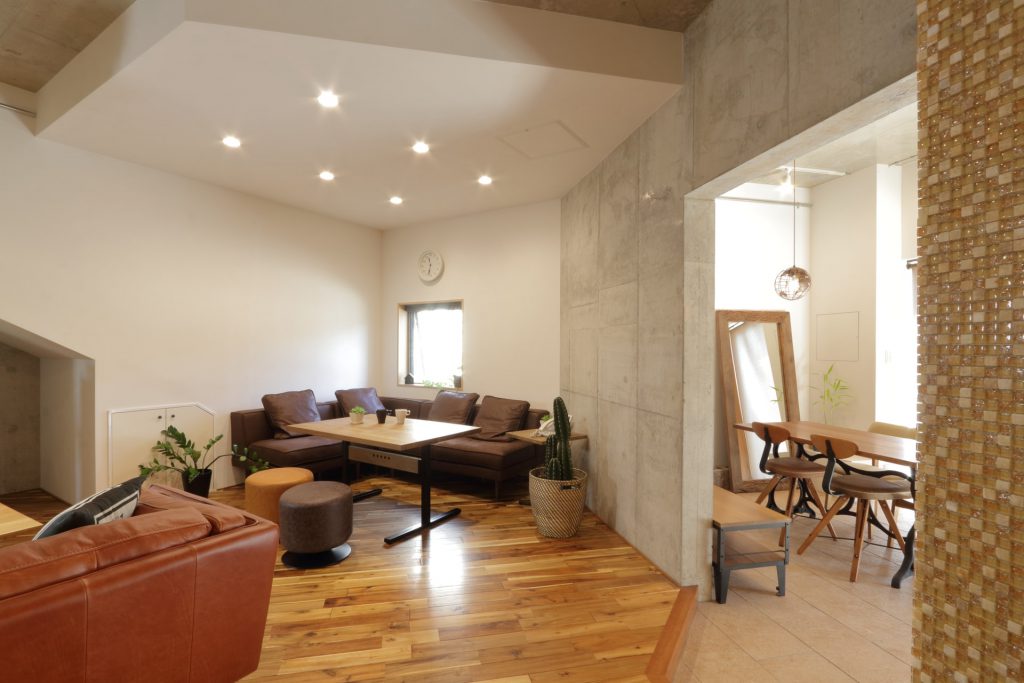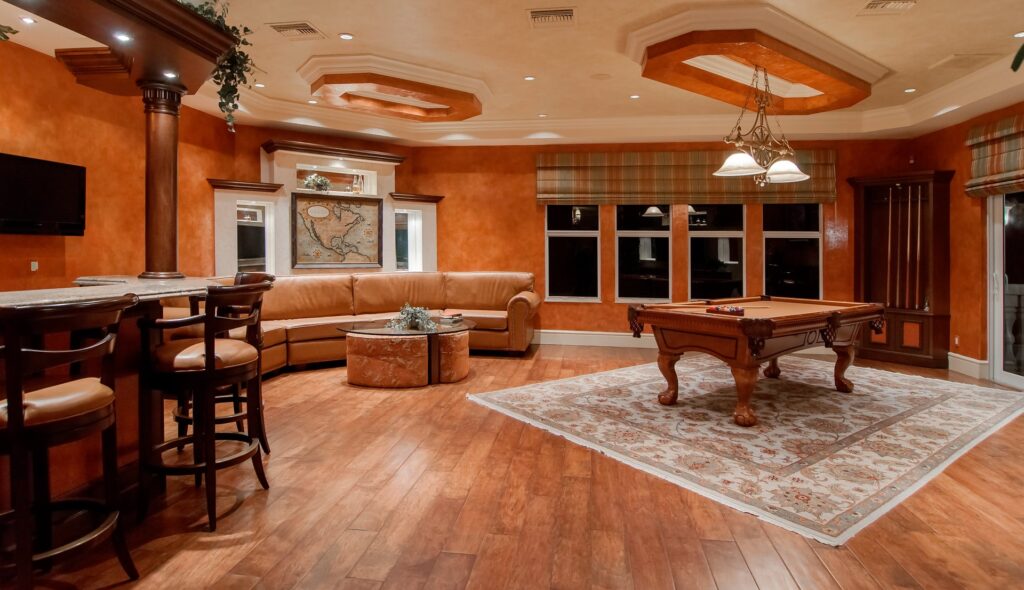 Atlanta Hardwoods has rapidly grown into a pillar of the flooring community in the Atlanta Area. Jon has assembled a team with over 30 years of combined experience in installation, refinishing, resurfacing and the repair of residential and commercial Hardwood Flooring. Continued education in methods, products and services is paramount to providing our customers the best quality possible and part of our daily life.
Atlanta Hardwoods has a dedication to outstanding customer service, a pristine knowledge of flooring craftsmanship, and the company's brand is reflective of its employees' strict work ethic. Pricing, labor, and job requirements are always made available to our clientele. We run a transparent company that is backed by our customers' success stories.
There are several factors to consider when deciding whether or not to refinish your hardwood floors. The first is the level of wear and tear. If your floors are only slightly scratched or stained, you may be able to get away with just cleaning or spot-sanding them. However, if your floors are deeply scratched or gouged, you will likely need to sand them down completely before applying a new finish.
The second factor to consider is the type of finish you currently have on your floors. If you have a glossy polyurethane finish, you will likely need to sand this down before applying a new stain or coating. If you have an oil-based finish, on the other hand, you may only need to clean it before applying a new topcoat.
The third factor to consider is the color of your hardwood floors. If you want to change the color of your floors, you will need to sand them down completely and apply a new stain. However, if you are happy with the current color of your floors, you may be able to simply touch up the scratches and stains with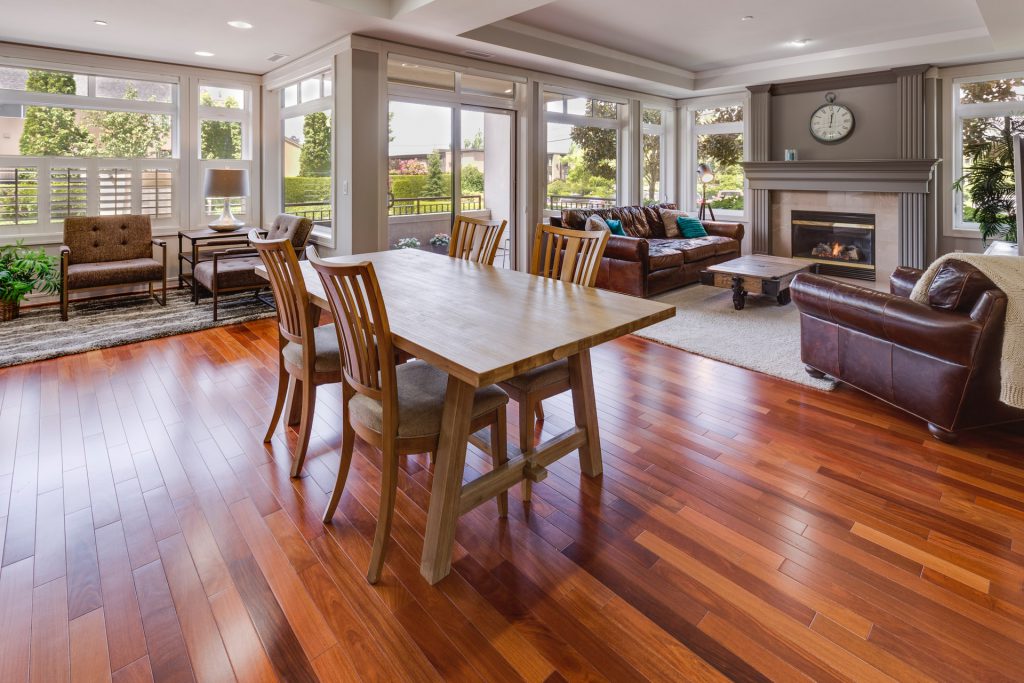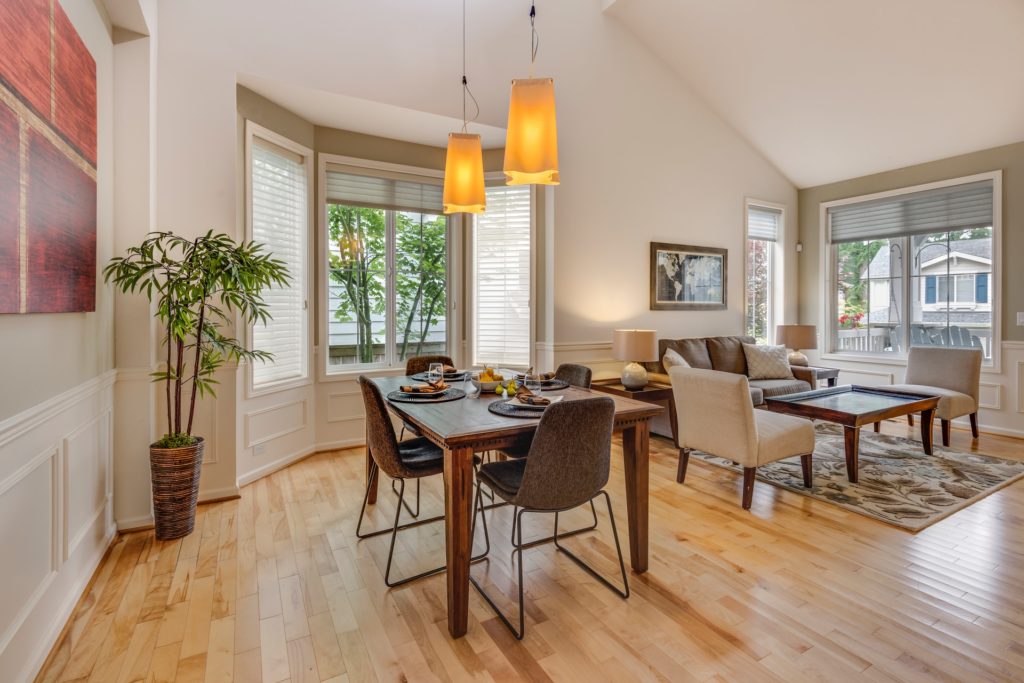 The employees of Atlanta Hardwoods are all highly experienced and motivated to provide our customers with the absolute best service. Their skill and know-how ensures superior installation and a custom finish that will last a lifetime. Our company utilizes the Atlanta Hardwoods Resurfacing system that brings back the beauty and character of any hardwood floor by lightly sanding minor nicks and scratches in the floor's finish. The company's entire team possesses not only an exceptional skill-set, but also faultless knowledge of customer service to enhance the experience of every single client. Whether it's a complete renovation, restoration, or an over due flooring facelift, Atlanta Hardwoods is committed to excellence!
The floors of our clients are a direct reflection of our company and our people. This work is what solidifies our reputation as the best, most affordable, and quality driven flooring company in the Atlanta area. Atlanta Hardwoods provides the greatest value for your money, the biggest bang for the buck. Period!